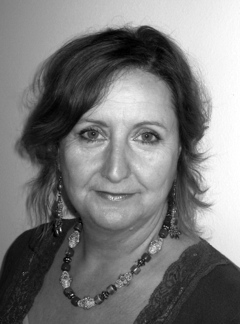 Acupuncture for women's health in Brighton, Hove and Sussex
Janine specialises in working with women. One of her primary interests is to provide support around times of transition, which can be stressful both physically and emotionally.
She practises in Steyning, West Sussex.
Experience
Janine has been in continuous practice since 1984, when she graduated from the International College of Oriental Medicine in East Grinstead. She taught at the College from 1985 to 1989, before leaving to have her second son. She also studied Chinese patent herbal medicines for two years, and used these in practice over two decades.
She trained in Body Control Pilates in 1998, and has taught mat classes and Pilates workshops for women. She integrates this exercise with Chinese exercises for the organs and energy.
Janine has undergone further training in supervision, in order to support more recently trained practitioners with her experience.
Uplift
Recently, Janine has been working with two colleagues, Jill Kettle and Justine Sipprell, to offer workshops called Uplift.
These are aimed at supporting and informing the many women who suffer with pelvic floor problems, such as prolapse, stress incontinence and pain.
Because of the coronavirus our next workshop has been put on hold. But you can go to either Justine's site or Jill's site for more information.
Or you can contact any of us, personally, about treatment, advice and these workshops.